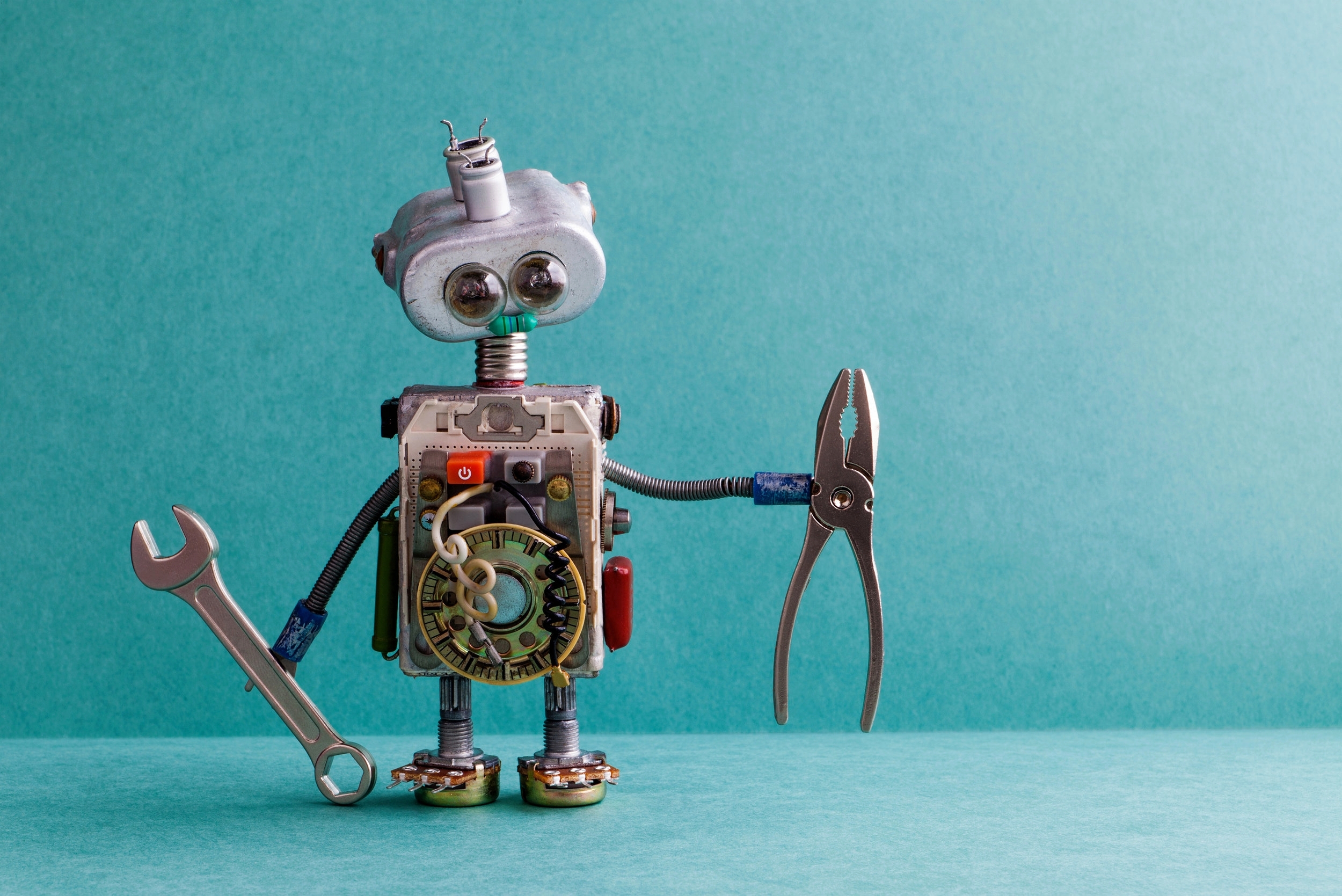 We co-create startups with leading corporations.
disruption on demand
Are your digital innovation efforts delivering business results?
pursuing internal venturES?
Large corporations are great at optimizing at scale, but generally struggle with transformative innovation and new business creation. Corporate structures and reward systems don't promote the risk-taking and agility needed for disruptive ventures. Corporate accelerators and skunkworks are created with great fanfare, then struggle to operate within the corporate structure and often close within a few years.
engaging with startups?
Startup engagement has to be part of the mix – there are too many innovative and potentially disruptive solutions to ignore them. Yet corporations face challenges in delivering business value from these efforts. Early-stage startups in traditional accelerators seldom deliver ready-to-scale solutions that align with corporate priorities. More mature startups may not be willing to pivot to corporate needs and are often overvalued.
It's time for a new approach.
nextbig builds independent ventures that address our corporate partners' challenges.
How it works:
Engage with corporate partners:
We explore strategic and customer challenges and work with you to identify the best areas for our focus.

Recruit proven entrepreneurs:
We onboard and immerse the right entrepreneurs in understanding your challenges & strengths (assets).

Define and co-create startups:
We envision, define and build new independent ventures, leveraging NextBig's platforms and resources.
capabilities
A ready-made innovation ecosystem
We deliver an entrepreneurial talent network, world-class technical development and a business acceleration system to co-create new digital and IoT-enabled ventures that address our corporate partners' biggest challenges. Our talent network includes a focus on bringing more women, minority and other under-represented entrepreneurs into venture teams – creating a competitive advantage for our ventures and our corporate partners. Our world-class technical resources include turnkey web/mobile development, digital marketing and AI experts in the U.S. and Europe. NextBig senior leaders are seasoned professionals who bring disciplined governance and accountability for results with our client partners.
entrepeneurs on demand
We curate a talent network of entrepreneurs to lead venture teams. Our 'network of networks' provides access to thousands of proven business and technical leaders. A rigorous screening process helps us pinpoint and engage the right venture leaders.
technical development
We're not a digital development shop – we are company builders. To enable that, we've assembled a group of 300+ technical experts and partners who can assist our venture leaders with on-demand resources and tools to accelerate new business creation.
venture acceleration system
From initial discovery to in-market incubation, our venture teams use rapid software development tools and lean startup frameworks. Corporate partners can monitor startup portfolios real-time, using our analytics and management dashboard.
Learn more about NextBig's capabilities:
Nextbig Colabs:
Discover and define big ideas, fast
Colabs are NextBig's rapid-exploration programs to discover and validate a portfolio of new startup opportunities. This front-end process delivers opportunities that can be funded and built-out as startup ventures. Through rapid iterations with customers and mockups, we define big ideas faster than you thought possible.
Our corporate-sponsored colabs are structured to deliver a recurring pipeline of opportunities aligned with a company's strategic needs. Cross-company colabs are structured to identify shared ecosystem platform opportunities with complementary peer partners.

discover
Identify corporate challenges to address and corporate assets to leverage

Discover new and meaningful customer & market insights

Define target customer personas for solution development

Leverage ideation workshops (with client teams) to translate insights into initial prioritized concepts
Outputs:
Customer and market insights

5-8 prioritized solution concepts to carry forward
Timing: 4-6 weeks
define
Use concepts to scout for existing solutions and enabling technologies

Build initial digital prototypes to rapidly explore solutions

Conduct rapid experiments and iterative development with customers

Assess technical, legal and business feasibility

Validate best opportunities for build-out and launch
Outputs:
Digital prototypes and experimental results

1-3 solution concepts validated and business models defined
Timing: 6-8 weeks
Learn more about NextBig Colabs:
nextbig ventures:
Build and launch with partners who embrace (smart) risks
Ventures: We build and commercialize new business ventures for validated opportunities. These startups are generated through our colabs programs, or in some cases existing opportunities brought to us by corporate partners. Most ventures are structured through one of two models:
Spin-out/spin-ins: Using a shared risk model, we create ventures intended for scale-up by your company. We build and incubate it. You own & scale it.
Ecosystem platforms: We create platform ventures that address your strategic needs and can be further scaled with others. We fund it and own it. You leverage it as a key customer.
 
incubate
Develop initial digital solutions for limited release and testing
Develop initial business model and supporting processes
Finalize business team structure and initial staffing/hiring
Conduct structured experiments, including limited in-market incubation
Evolve and optimize for problem/solution fit
Outputs:
Selected digital solution validated for problem/solution fit
Ready for expanded in-market roll-out and implementation
Timing: 6-9 months
implement
Build solution and team for broader roll-out (initial market launch)
In-market iterative experiments with solution & digital marketing programs
Refine and evolve digital solution and business model, optimizing for product/market fit
Marketing and business plans for accelerated growth and scale-up
Transition venture to client team (or ready for further funding and spin-out)
Outputs:
Digital solution optimized and validated for product/market fit
Venture transitioned for scale-up and accelerated growth
Timing: 12-24 months
Learn more about NextBig Ventures: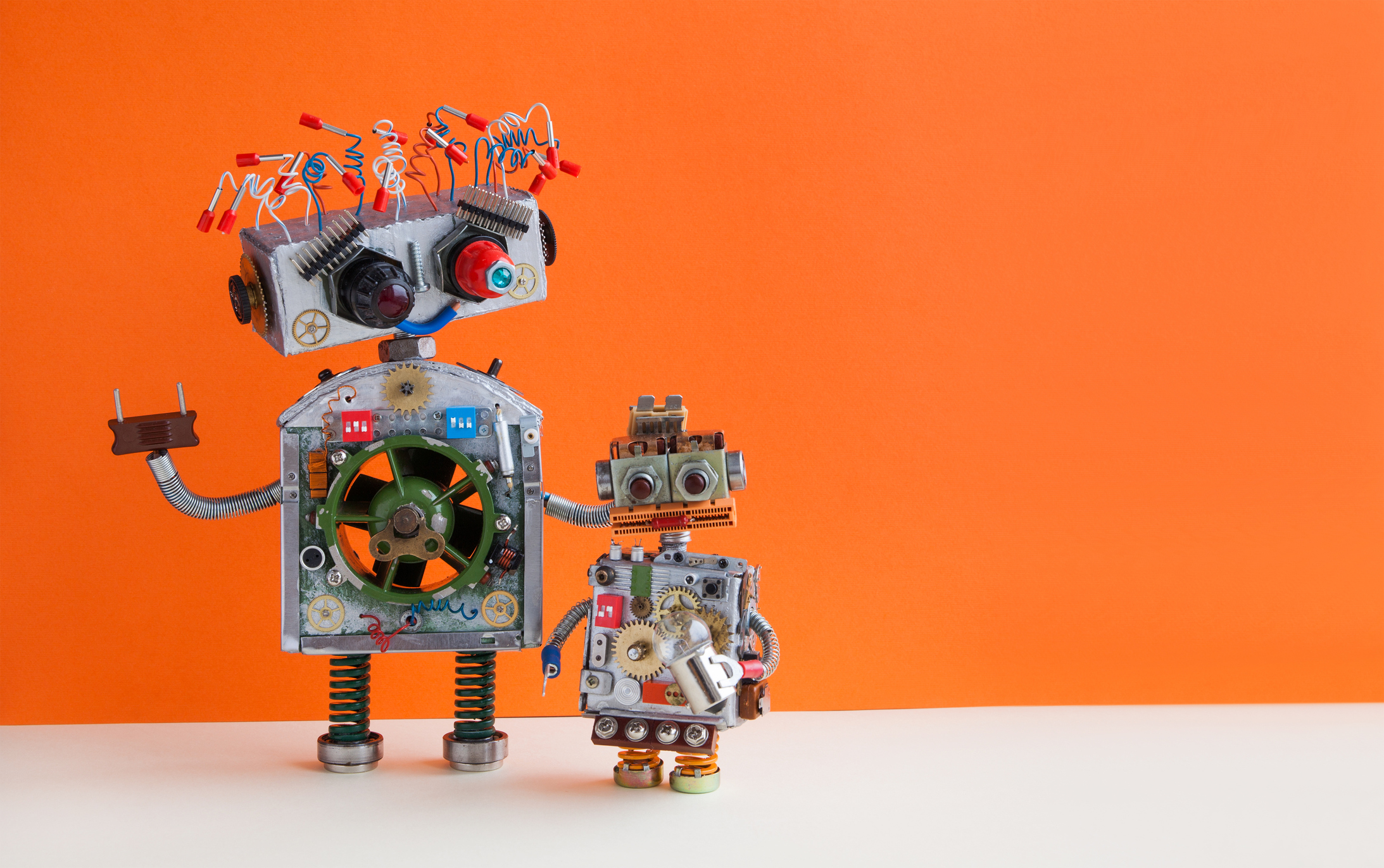 We engage and support corporate partners in a variety of ways. Whether it's help in identifying the best opportunities or in providing turnkey venture delivery, we structure programs to let our corporate partners control their level of funding and risk.
Accelerating today's core business
For corporations working to leverage digital technology to improve their existing core business, NextBig can be a partner in delivering solutions quickly that drive improved business results.
How we can help:
Address inefficiencies in core business processes (marketing, supply chain, customer service, et al)

Apply AI enablement to intelligently automate processes and free up internal resources for higher value work

Provide entrepreneurial 'reverse mentoring' for executives to improve digital literacy and adoption of entrepreneurial methods

Provide 'entrepreneurs on demand' to lead internal digital ventures in support of your core business goals
building tomorrow's new businesses
Transformative innovation and new business creation are extremely difficult to manage within organizations that are built for optimization, not disruption. NextBig can be your surrogate risk-taker and partner for disruption on demand.
How we can help:
Create an evergreen pipeline of transformative opportunities with NextBig Colabs and Ventures

Customize Colabs as your own accelerator program, leveraging the best of our resources and tools with your own ideas and intrapreneurs

Provide objective and rapid assessments of your internally-generated new venture ideas

Spin-out of internal ventures that are stuck or where you lack the resources and capabilities to execute well
co-creating ecosystem platforms
NextBig can help you engage and leverage complementary companies and value-chain partners to co-create new digital and IoT-enabled platform solutions.
How we can help:
Help you pursue internet-of-things (IoT) initiatives across complementary value chain players, where NextBig manages as an independent startup

Support independent accelerators and regional economic development groups in corporate engagement, leveraging regional talent to co-create with leading corporations

Engage in ecosystem platform ventures that we identify and bring to a group of complementary companies who share in the funding, design and use of the resulting digital platform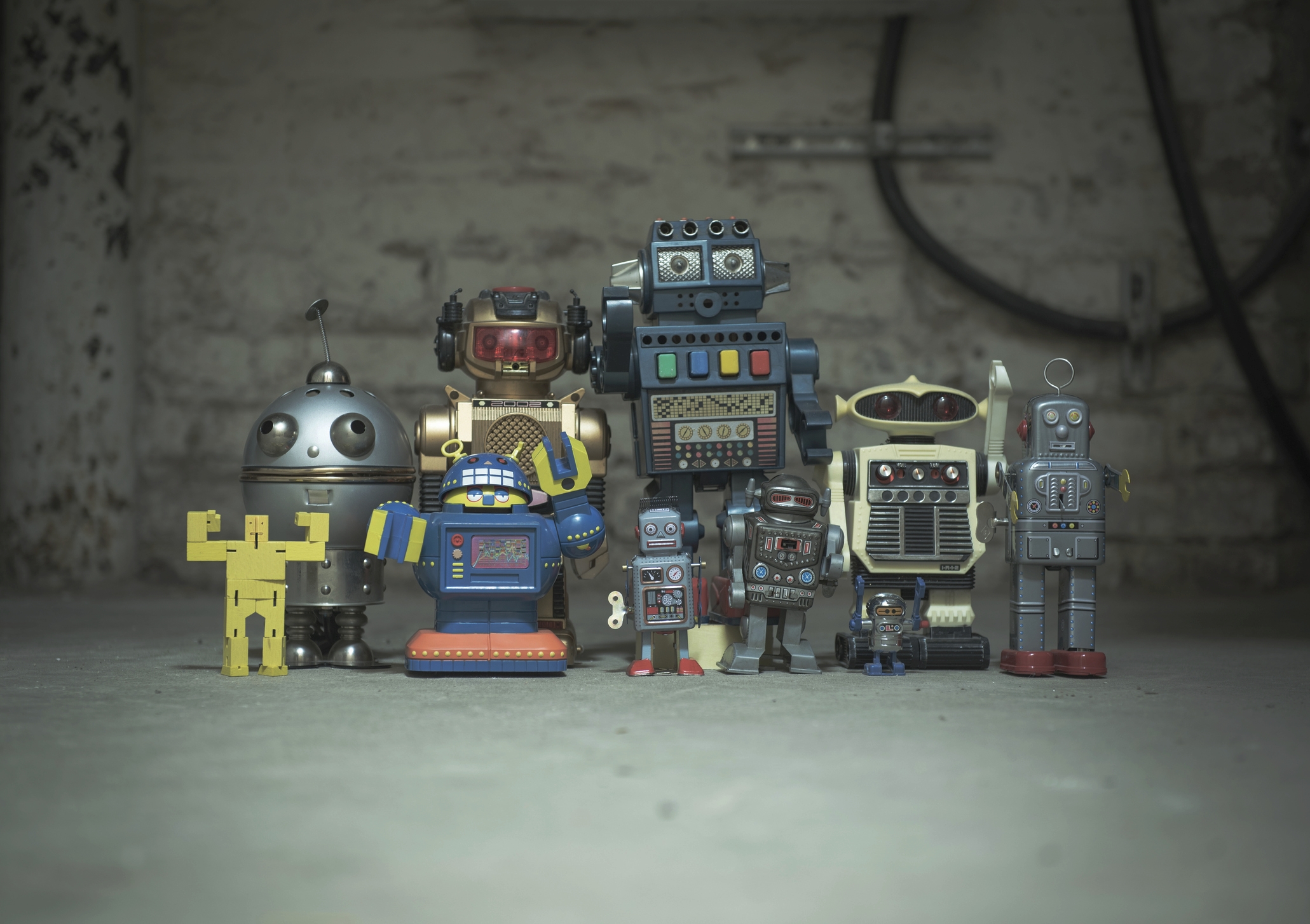 Contact Us
NextBig provides a powerful new model for new business creation that combines entrepreneurial agility with corporate acumen and scale. It's an approach that can unlock hidden value and enable sustainable, transformative growth.
We bring together the right people, processes and funding to create new products, services and organizations that can improve people's lives and change the world.
Let's create the future together.
Get in touch to learn more about nextbig or to discuss your innovation and growth challenge in more detail: